We Provide The Highest Standards Possible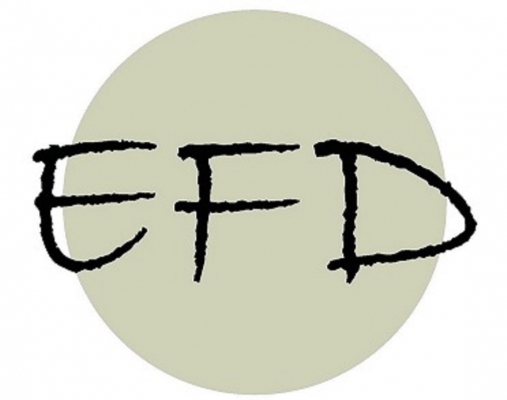 It is our goal at Exterior Finishers Direct to provide every customer with the highest standards in exterior finishing and customer service. Each project is closely supervised for quality control to ensure the job is done right the first time. From the start of the quoting process through to the final inspection we are certain of your satisfaction.
For new home construction we provide on site and blueprint pricing. We do pre-site inspections before the work starts to ensure site safety for our employees. Safety is very important and each of our employees are safety trained and follow all OHS rules and regulations. Site inspection upon completion.
For exterior renovations we provide on site estimating and product consultation with the homeowner. We take care at every residence by on going ground clean up. Whatever mess we make from the tear off of the old exterior to the bits of waste left from the new install, we leave nothing behind!
Exterior Finishers Direct is licensed and insured. We provide WCB clearance and proof of liability at your request. We are confident in the quality of our workmanship and offer a 5-year labour warranty.
---